As a member, you can enjoy the benefits of educational opportunities and be eligible to apply for ISLB scholarships and prizes with the opportunity to develop your career through participation in ISLB scientific and educational programs.
Top Benefits of Membership
Free or discounted access to Critical Review in Oncology/Hematology publications.
Savings of up to $100 on registration fees for the ISLB Annual Congress
Free access to on demand videos in the ISLB Virtual Library
Eligibility to volunteer and to join ISLB Committees
Access to annual ISLB awards and grants
Feasibility to Networking with patients associations
Networking with international liquid biopsy consortiums
Pay for 2.5 years only and receive a 3-year membership! You can already pay in advance and save up to $50. Please choose the correct membership level below in order to make use of this opportunity.
Please complete the application form to process your Individual Membership.
Membership cancellations received in writing at the ISLB Head Office within 30 days of joining will be accepted and fees refunded, less a USD $25 administrative fee. Cancellations received after 30 days of joining will not be refunded.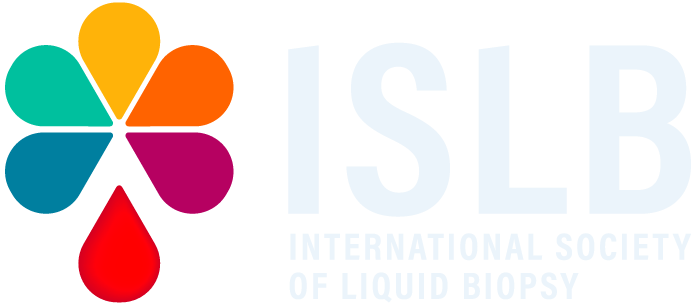 Dr. Oloriz, 16 Street
CP 18012 Granada - Spain
+43 1 3950 6191
(when asked for extension please enter: 303)