Upcoming Meetings & Webinars
ISLB works everyday to build a global network of healthcare professionals dedicated to the study of the Liquid Biopsy, to create awareness of this clinical tool and to erase limits and inequity in the technology access between countries or specialties. 
Endorsed Meetings & Webinars
A meeting endorsed by the ISLB is an event where the overall educational program has been reviewed by the ISLB and the meeting represents a multidisciplinary educational approach which meets minimum applicable criteria set by our society. However, the ISLB is not a planner and does not control the content, logistics, or any financial aspects related to endorsed meetings.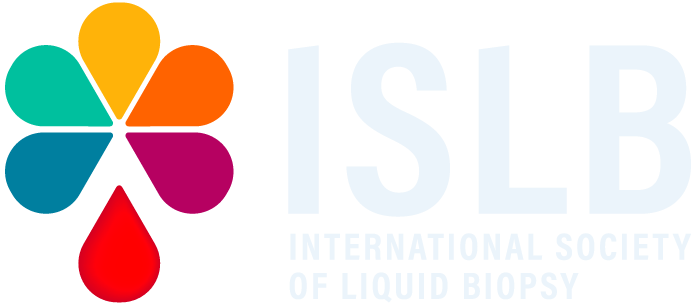 Dr. Oloriz, 16 Street
CP 18012 Granada - Spain
+43 1 3950 6191
(when asked for extension please enter: 303)