Upcoming Meetings & Webinars
ISLB works everyday to build a global network of healthcare professionals dedicated to the study of the Liquid Biopsy, to create awareness of this clinical tool and to erase limits and inequity in the technology access between countries or specialties. 
Endorsed Meetings & Webinars
A meeting endorsed by the ISLB is an event where the overall educational program has been reviewed by the ISLB and the meeting represents a multidisciplinary educational approach which meets minimum applicable criteria set by our society. However, the ISLB is not a planner and does not control the content, logistics, or any financial aspects related to endorsed meetings.
Events name: V Workshop on Genomic Testing in Cancer: Advancing in molecular diagnosis and precision medicine
Date: 5th Oct, 2023 10:00 – 6 th Oct, 2023 18:40
Organized by Instituto Valenciano de Oncología (IVO)
This workshop, organized by Instituto Valenciano de Oncologia, aims to develop a theoretical and practical framework for the presentation of the most relevant and novel immune-genomic approaches for the personalized diagnosis and treatment of cancer. In this workshop, relevant international key opinion leaders will present the most updated strategies for cancer management, from immunotherapy to biomarkers, clinical trials and cell therapies for the treatment of solid malignancies.
Oriented to clinical oncologists and other medical professionals involved in cancer management, this workshop aims to be an update on the techniques and strategies, both at the laboratory and the clinical oncology setting. We are willing to enjoy your participation in this workshop, for a fruitful learning based on clinical cases, presentations and discussion with leading experts in oncology.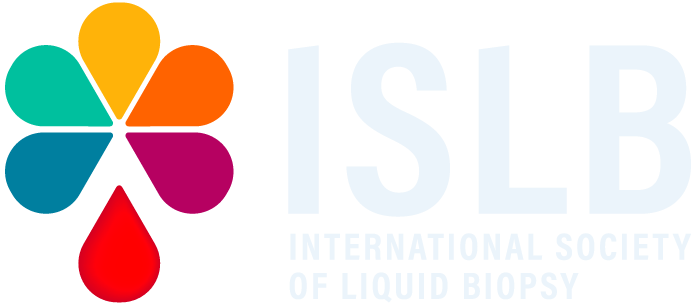 Dr. Oloriz, 16 Street
CP 18012 Granada - Spain
+1 604 681 2153
(when asked for extension please enter: 164)