The International Society of Liquid Biopsy (ISLB)
Is the first international professional organization committed to the improvement and implementation of liquid biopsies in clinical routine practice and the promotion of a multidisciplinary approach for the diagnosis and treatment of cancer patients based on the use of liquid biopsies.
LIQUID BIOPSIES TO MONITOR CANCER 
Being able to easily track cancer development and progression is vital in all stages of the disease. Healthcare professionals have long been able to monitor disease by taking small tissue samples (biopsies or cytological specimens), but now a new approach is becoming available to them: the liquid biopsy, which can deliver a lot of detailed information about a patient's tumour from a simple blood sample.
So how does it work? Inside a tumour, cells are growing at a high rate, but while many cancer cells are growing, some are also dying in a process called apoptosis or necrosis. During this process or with an active mechanism, cancer cells release fragments of their DNA. Some of that DNA can get into the bloodstream, the so-called circulating tumour DNA (or ctDNA). This circulating tumour DNA is ready for scientists to fish out with a simple blood sample.
Because of advances in DNA sequencing technology, healthcare professionals can pick up on these traces of DNA and use them to track the mutations within cancer. Finding out this information may help healthcare professionals to keep track of a patient's tumour and whether treatment is working, or find out early if a new scan or different treatment is needed.
ISLB was founded in 2017 with an aspiring objective: to become the scientific reference in Liquid Biopsy and the unique link of all stakeholders in the LB theme.
We connect professionals with different experiences to always provide updated information and educational programs that support an integrated multidisciplinary approach for advancing cancer research.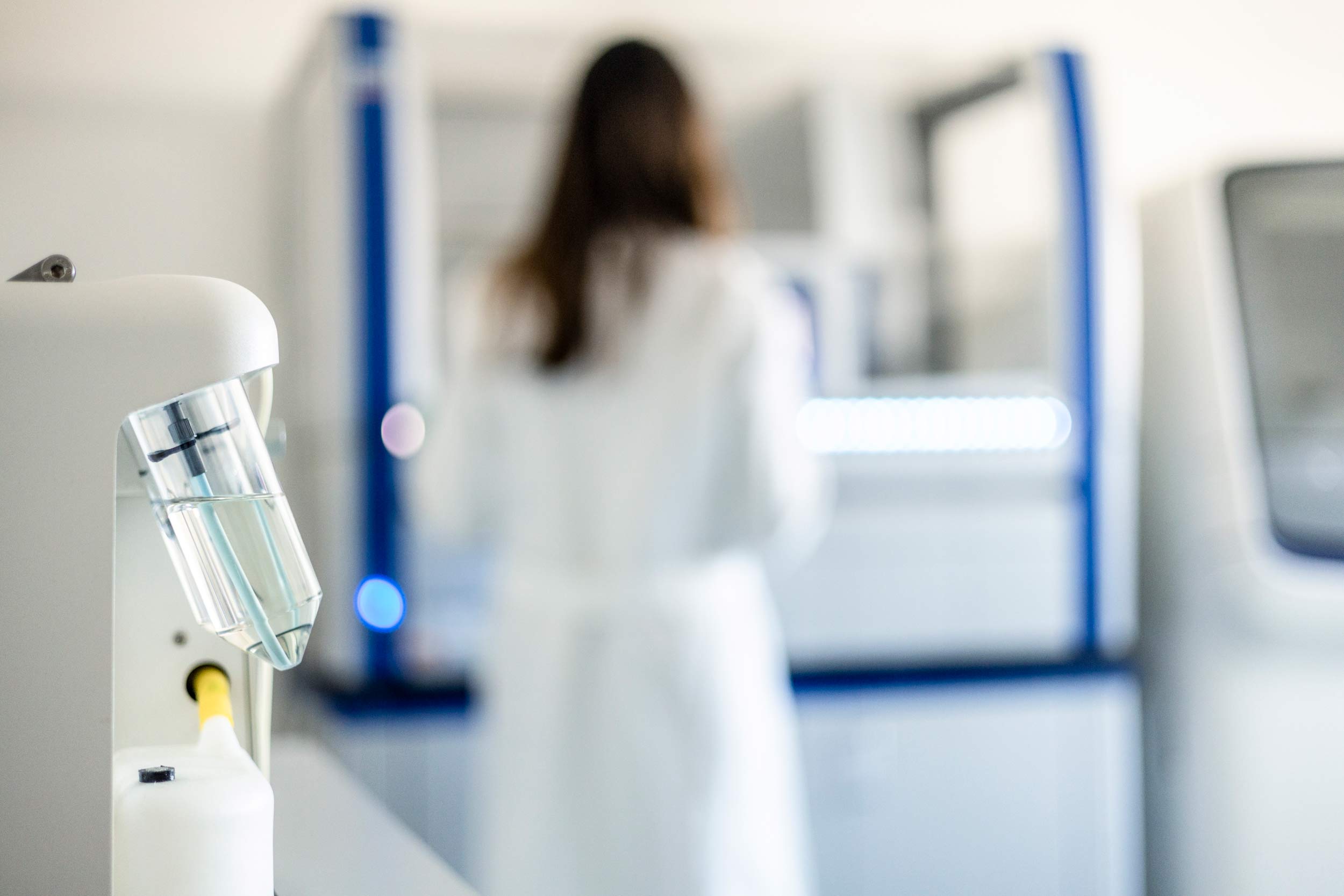 Joining ISLB enables to be part of an international community of healthcare professionals involved in cancer patients management who share best practices and the latest knowledge in the use of liquid biopsies for the definitive implementation of this approach in the treatment and care of cancer and other diseases that could benefit from the use of liquid biopsies.
SUBSCRIBE TO OUR NEWSLETTER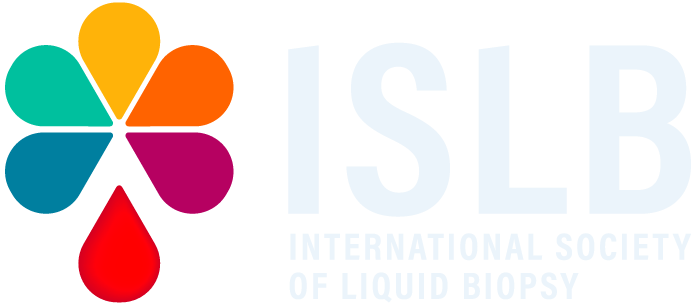 Dr. Oloriz, 16 Street
CP 18012 Granada - Spain
+1 604 681 2153
(when asked for extension please enter: 164)