Onsite Health and Safety
ISLB 2022
Check Out ISLB 2022 Onsite Health And Safety
COVID-19 INFORMATION
The ISLB Congress team is excited to be able to meet in-person with all of you in our Liquid Biospy community once again, this October in Miami, Florida.
The health and safety of all those who attend ISLB 2022 is paramount. Our commitment is to provide a safe and comfortable environment for all.  And so, with each of your well-being in mind, we are implementing the following COVID-19 Safety Policy for all Congress attendees:
???? Mask Policy: Masks are to be worn by all attendees of the Congress while inside the conference center, except while eating or drinking
???? Vaccination Policy: All attendees of the Congress are to be vaccinated according to the National Standards of the attendee's country
We are aware that certain regions of the world continue to be impacted by severe travel restrictions and local guidelines due to COVID-19. We are committed to exploring alternatives to overcome these barriers of access to ISLB 2022 and encourage those impacted by such regional pandemic restrictions, to reach out to our team to discuss your personal situation further. You can reach us at [email protected].
The ISLB 2022 Congress team will continue to monitor the global pandemic and will adapt this plan if deemed necessary. Your cooperation in following the outlined guidelines is greatly appreciated. Evidence has shown us that measures such as these will minimize the risk of exposure and help to keep us all safe.
If you cannot or choose not to comply with the ISLB health and safety protocols, or if you are unable to come to Miami, please join us virtually.
By registering to attend, you agree that you will not attend if you have any COVID-19 symptoms. If during your attendance, you develop any COVID-19 symptoms, you will immediately:
???? Self-isolate
???? Comply with all local/national government restrictions
???? Inform the ISLB 2022 Conference Secretariat by email ([email protected]).
These terms and conditions are subject to change prior to the Conference.
ISLB and their suppliers will, in their best effort, provide a safe environment to meet. It is expected that all participants will follow the measures to help reduce the risk.
By registering for ISLB 2022 and choosing to attend ISLB 2022 in person, you agree that there is a risk of contracting COVID-19 even with all the safety measures in place. You are attending at your own risk and the ISLB 2022 Conference Secretariat and its contractors cannot be held responsible if you contract COVID-19 either before, during, or after returning from the conference.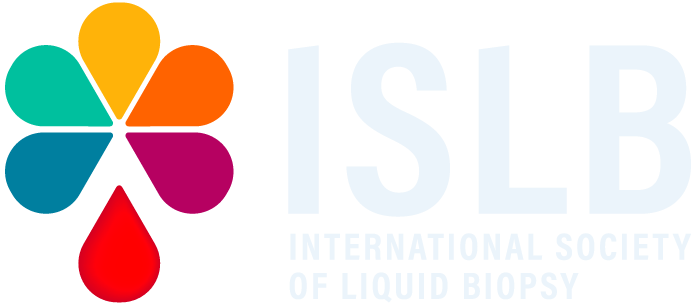 Dr. Oloriz, 16 Street
CP 18012 Granada - Spain
+1 604 681 2153
(when asked for extension please enter: 164)