As a member, you can enjoy the benefits of educational opportunities and be eligible to apply for ISLB scholarships and prizes with the opportunity to develop your career through participation in ISLB scientific and educational programs.
Top Benefits of Membership
Free or discounted access to Critical Review in Oncology/Hematology publications.
Savings of up to 50% on registration fees for the ISLB Annual Meeting and co-sponsored Symposia
Free registration for the ISLB webinars
Exclusive networking opportunities, with access to the ISLB Membership Directory and ILSA members [MJS1]
Eligibility to volunteer, join ISLB Committees
Access to annual ISLB awards [MJS2] and grants
Feasibility to Networking with patients associations
Networking with international Liquid biopsy consortiums
Please complete the application form to process your Individual Membership.
We take your privacy very seriously and will only use your personal information to provide the products and services you requested. Read our Privacy Policy on this website to see how we protect and manage your data.
We use POWr to manage all form submissions. By submitting this form, you acknowledge that the information you provide will be transferred to POWr for processing in accordance with their Privacy Policy and Terms.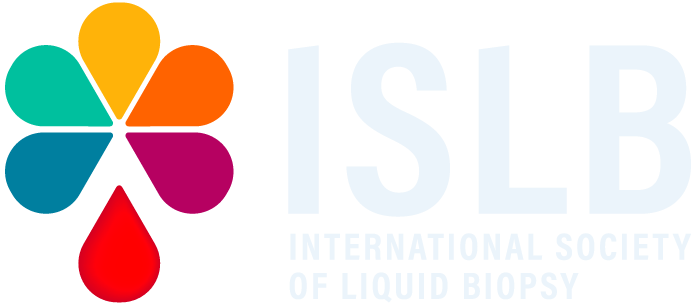 Dr. Oloriz, 16 Street
CP 18012 Granada - Spain
+1 604 681 2153
(when asked for extension please enter: 164)