Certificate of Advanced Studies in Liquid Biopsy
From research setting to clinical applications
Call for Applications
The International Society of Liquid Biopsy is calling for applications for its first Certificate of Advanced Studies in Liquid Biopsy.
Who Can Apply?
All professionals involved in the Liquid Biopsy landscape.
Applicants are expected to hold a bachelor's degree.
A CV and a motivational letter will be requested on application.
Expected Course Duration
5 months (February – June 2023)
Course Structure
4 modules held online – each module will be available to watch on-demand for 30 days.
Each module will contain a live mentoring session.
Each module will contain quizzes and other interactive tools to test the Participant's understanding of the topic in question.
Competencies acquired will be evaluated with a dedicated exam & a thesis focused on LB study case.
Participants will receive CME credits for participation in the Course.
Course Program
Module 1: Precision Oncology
Precision Medicine: Overview
Precision Oncology: Targeting Molecular Alterations in Cancer
Biomarkers in Oncology
Tissue Biopsy vs Liquid Biopsy
Liquid Biopsy: basic concepts
Tumour Heterogeneity, Plasticity and Evolution
Precision Oncology for Immunotherapy
Module 2: Liquid Biopsy in Molecular Diagnostic
Module 3: Bioinformatic
Module 4: Clinical Applications
Cost
There will be a fee associated with the Course.
Grants will be available to offset the cost of the Course for majority of the participants.
Please note: Grants will be allocated according to the order of applications and will take into the account the motivational letter, which should be submitted along all other mandatory documents.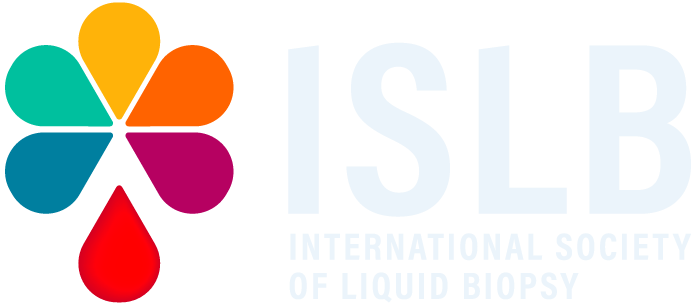 Dr. Oloriz, 16 Street
CP 18012 Granada - Spain
+43 1 3950 6191
(when asked for extension please enter: 303)