The success of the 4th Annual Congress on Liquid Biopsy depends on delegates, sponsors and exhibitors using the official meeting hotel, Sheraton Miami Airport Hotel & Executive Meeting Center. Contracted room obligations cannot be met if registrants reserve rooms outside the official hotel or book hotels through channels other than the official Housing Secretariat. Rooms that are not filled through the official channels create an expense for the Meeting in the form of financial penalties (attrition fees) and place the financial success of the Meeting and the Association at risk.
A limited number of guest rooms at Sheraton Miami Airport Hotel & Executive Meeting Center will be offered to delegates at a discounted rate and will only be available through the online registration form or link provided on your Registration Confirmation. You must register for the Meeting before you can book your accommodation. Please do not contact the Hotel or make a reservation directly with the Hotel.
Rates are quoted in US Dollars (USD) and based on single or double occupancy excluding taxes + fees unless otherwise indicated.
Booking Deadline: October 3, 2022, at 23:59 PST (Pacific Standard Time) and is subject to availability. (Rooms may be sold out prior to this date).
Guidelines
Abstracts are accepted in English only
The maximum word limit for Abstract title is 20 (excluding spaces)
The maximum word limit for Abstract text is 300 + 1 image or table (excluding spaces) or 350 with no images or tables (excluding spaces)
1 image or table is equal to 50 words
Abstracts submitted via email or paper are not accepted
There can be only 1 Presenting Author
The maximum number of Co-authors is 10
There is no limit to the number of abstracts submitted by an Author
Required sections for Abstract submission: Introduction, Methods, Results, Conclusion
Submitting an abstract does not register you for ISLB2022
Payment Terms
A credit card is mandatory for every reservation and must have an expiration date on or after October 2022. The Hotel will charge the non-refundable, full stay to the credit card 3 weeks prior to arrival. 
Cancellation
Cancellations and reductions in room nights must be made no later than October 3, 2022 in order to avoid a penalty, charge equal to the full stay. Cancellations and reductions in room nights after October 3, 2022, will result in all room nights being charged to the credit card on file. No refunds will be issued for no shows.
Housing Piracy Warning
Housing Piracy Warning
WARNING: Please beware of housing piracy companies. They are contacting delegates/sponsors to book rooms through their channels and are claiming that they control the rooms for the Meeting. They do not. These companies charge non-refundable deposits from the moment you book their rooms; thus making it impossible for delegates to cancel their reservations. In some situations, rooms are not booked but payment has been taken.
Sheraton Miami Airport Hotel & Executive Meeting Center ****
Minutes from Miami International Airport and conveniently placed near many area freeways, this comfortable hotel provides comfortable accommodations that both business and leisure travelers can enjoy.
The Sheraton Miami Airport Hotel and Executive Meeting Center features resort-style amenities and facilities. Guests can travel stress and worry free with the hotel's 24-hour complimentary airport shuttle as well as a state-of-the-art business center.
The ideal location of the Miami Airport Sheraton and Executive Meeting Center places guests only a short drive away from exciting downtown Miami and beautiful beaches as well as the nearby Coral Gables and Coconut Grove.
Room type: Traditional City View Room
Room Rate: $159 + 13% taxes USD ( Single & Double Occupancy)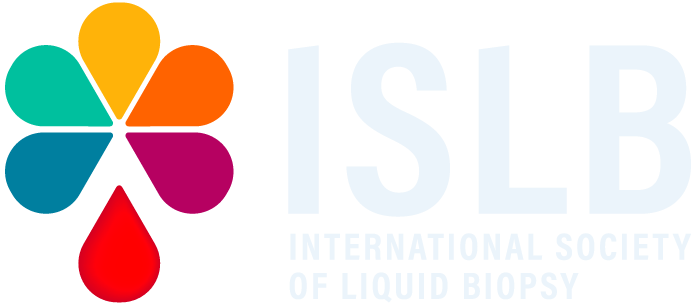 Dr. Oloriz, 16 Street
CP 18012 Granada - Spain
+43 1 3950 6191
(when asked for extension please enter: 303)